DANCE MOTION USA
I am very excited to be traveling to Thailand, Vietnam, and Singapore in February with Stephen Petronio Company. This is a very exciting cultural exchange program through the US State Department. I am looking forward to learning about the different cultures around Southeast Asia!
For more information visit: http://dancemotionusa.org/exchanges/stephen-petronio-company-in-southeast-asia/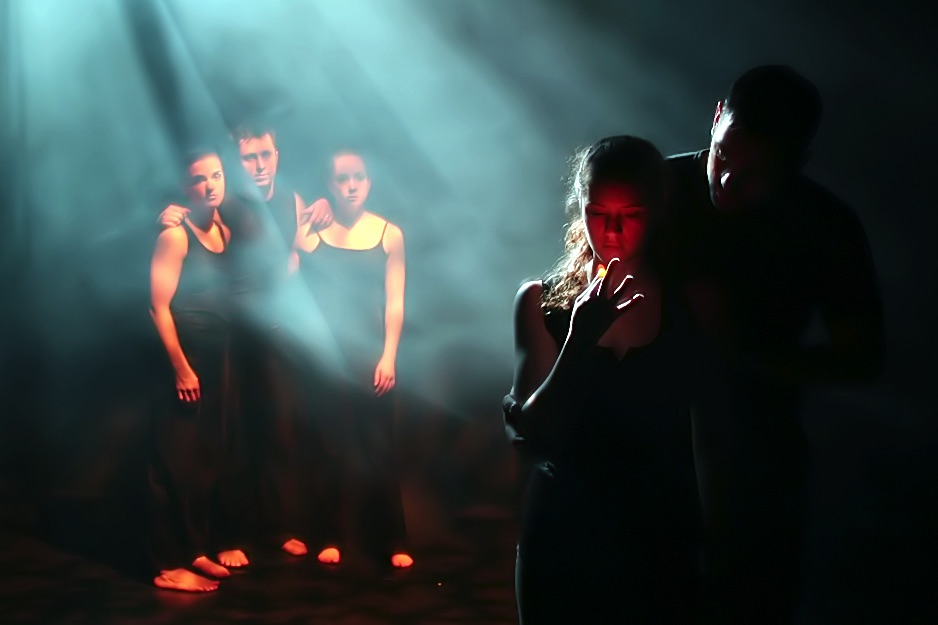 JOE DORAN
Lighting Design
&
Production Management
DEATHTRAP
Now playing at Swift Creek Mill Theatre is the amazing thriller Deathtrap! This show was so much fun to design as I got the opputunity many times to keep the audience on the edge of his/ her seat show by providing just enough spooky light to set up the surprises! I love watching the audience scream from shock and it happens multiple times during the show... Don't miss it!
For tickets visit: www.swiftcreekmill.com
RICHMOND THEATRE CRITICS CIRCLE AWARDS
After receiving 3 nominations for outstanding lighting design for my work in the Ricmond Theatre scene last season, I am honored to have won for Dreamgirls. I was also nominated for The Little Lion and Little Shop of Horrors. It is always nice to be recognized for the work you do! I had a terrific time at the ceremony. Congrats also to all my fellow nominees.
For more information please visit: www.artsies.org