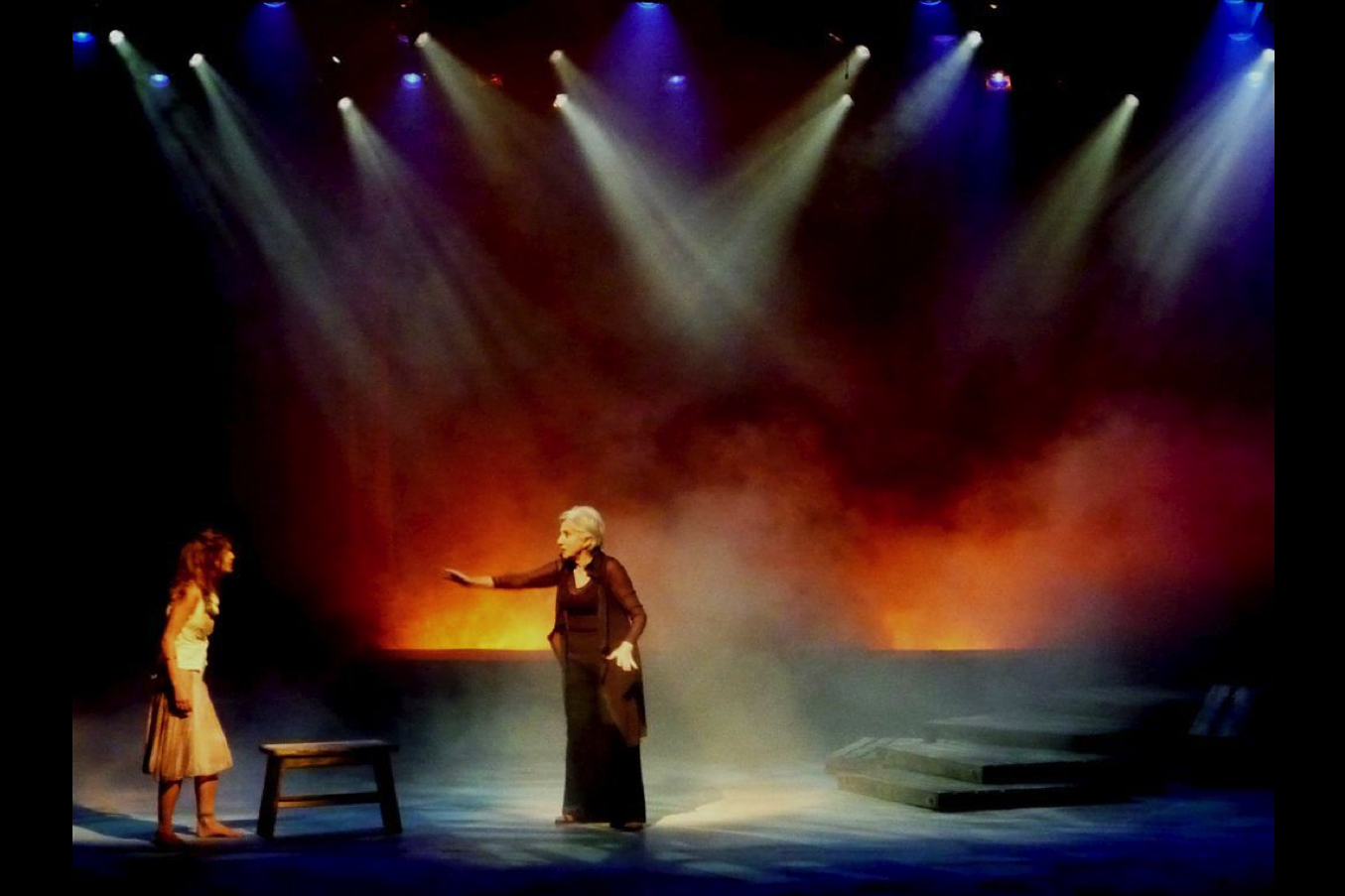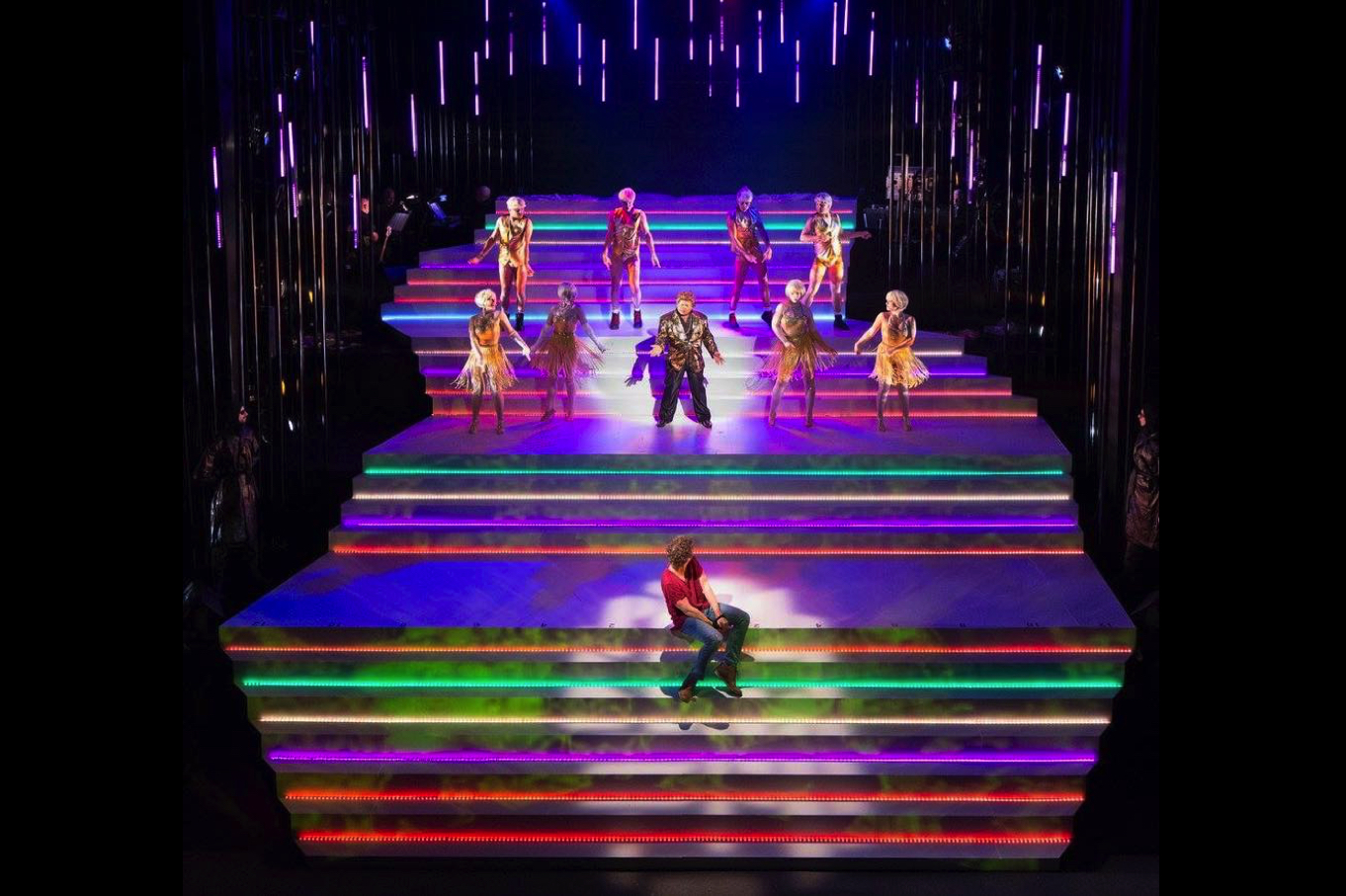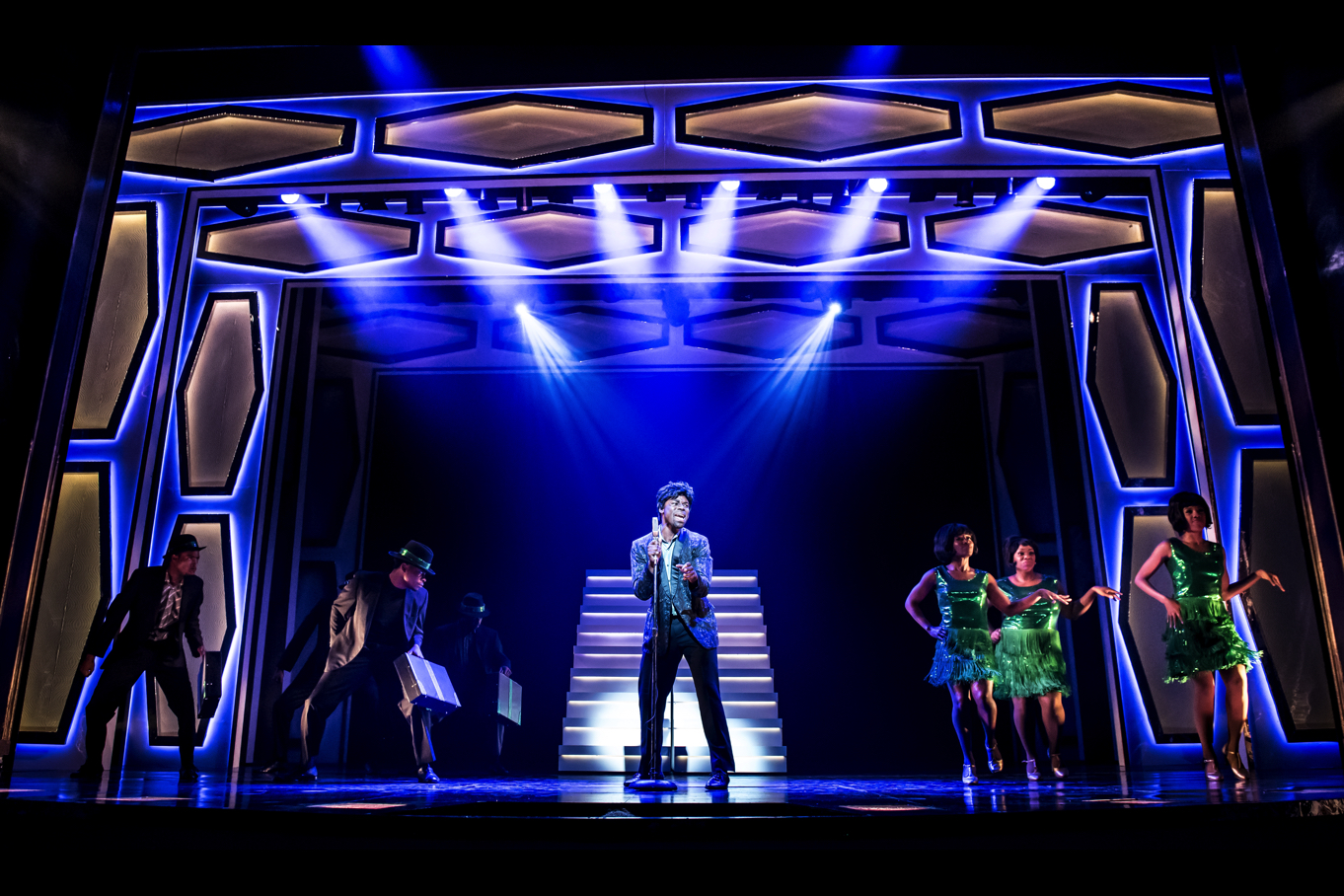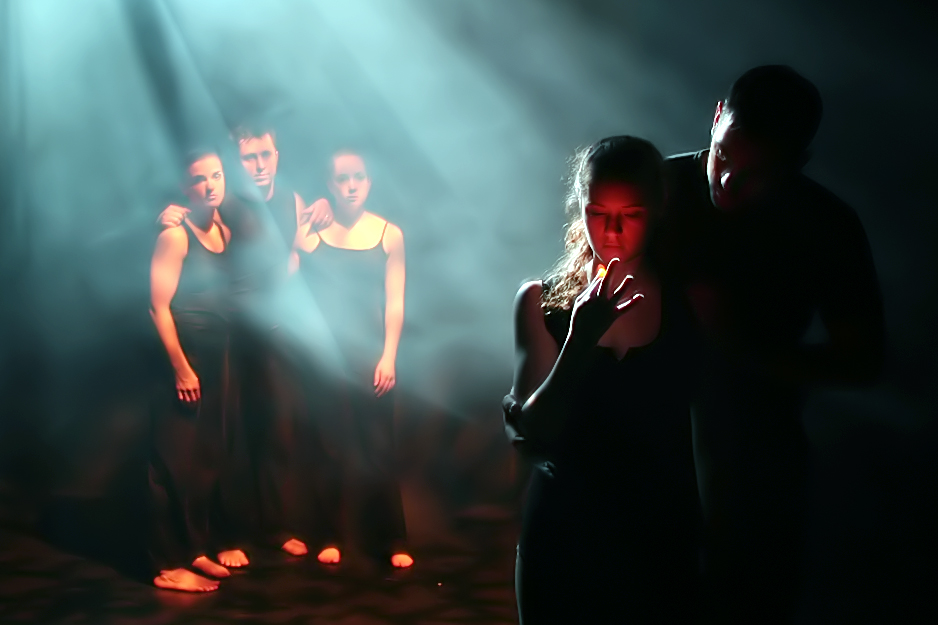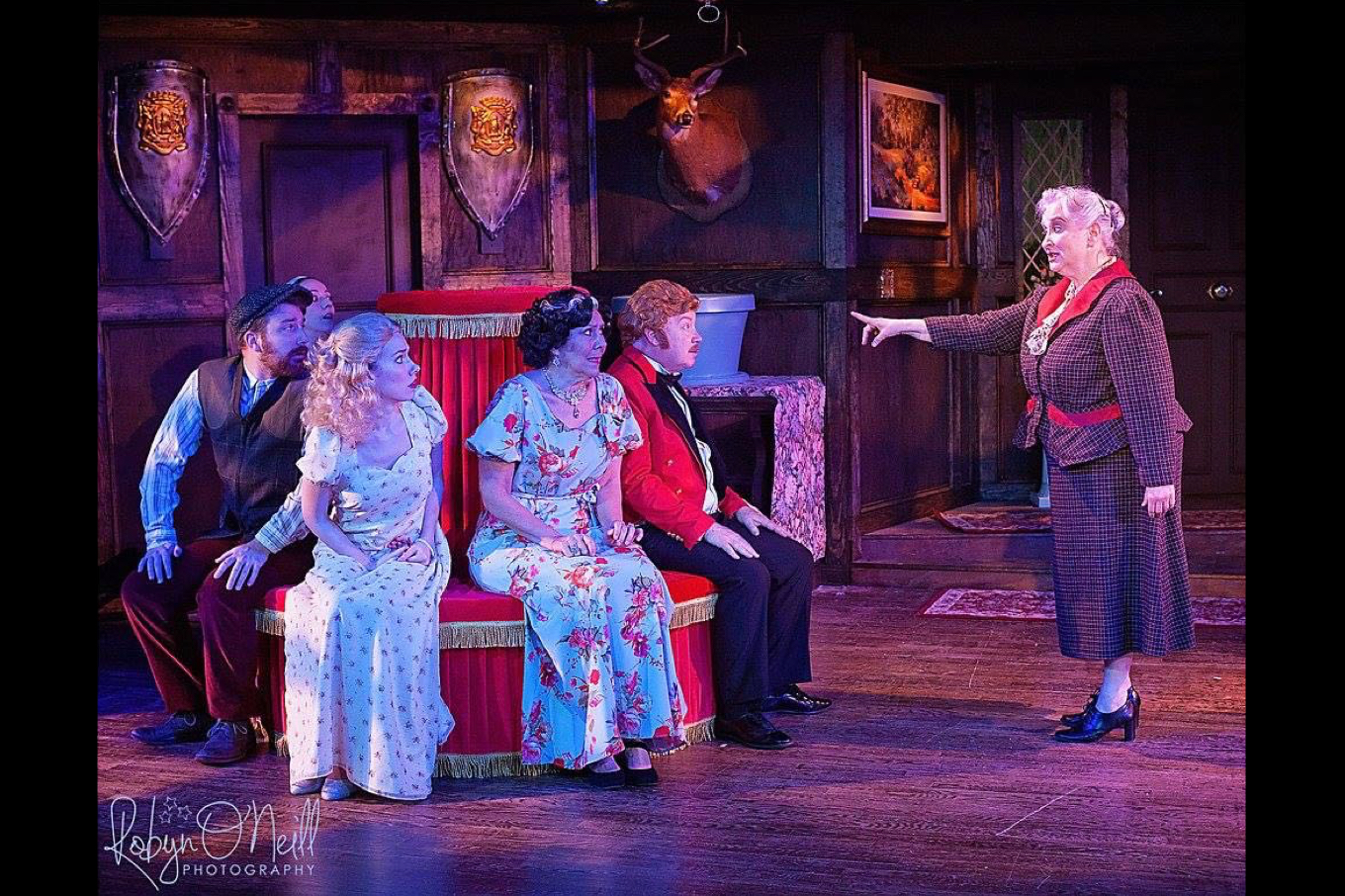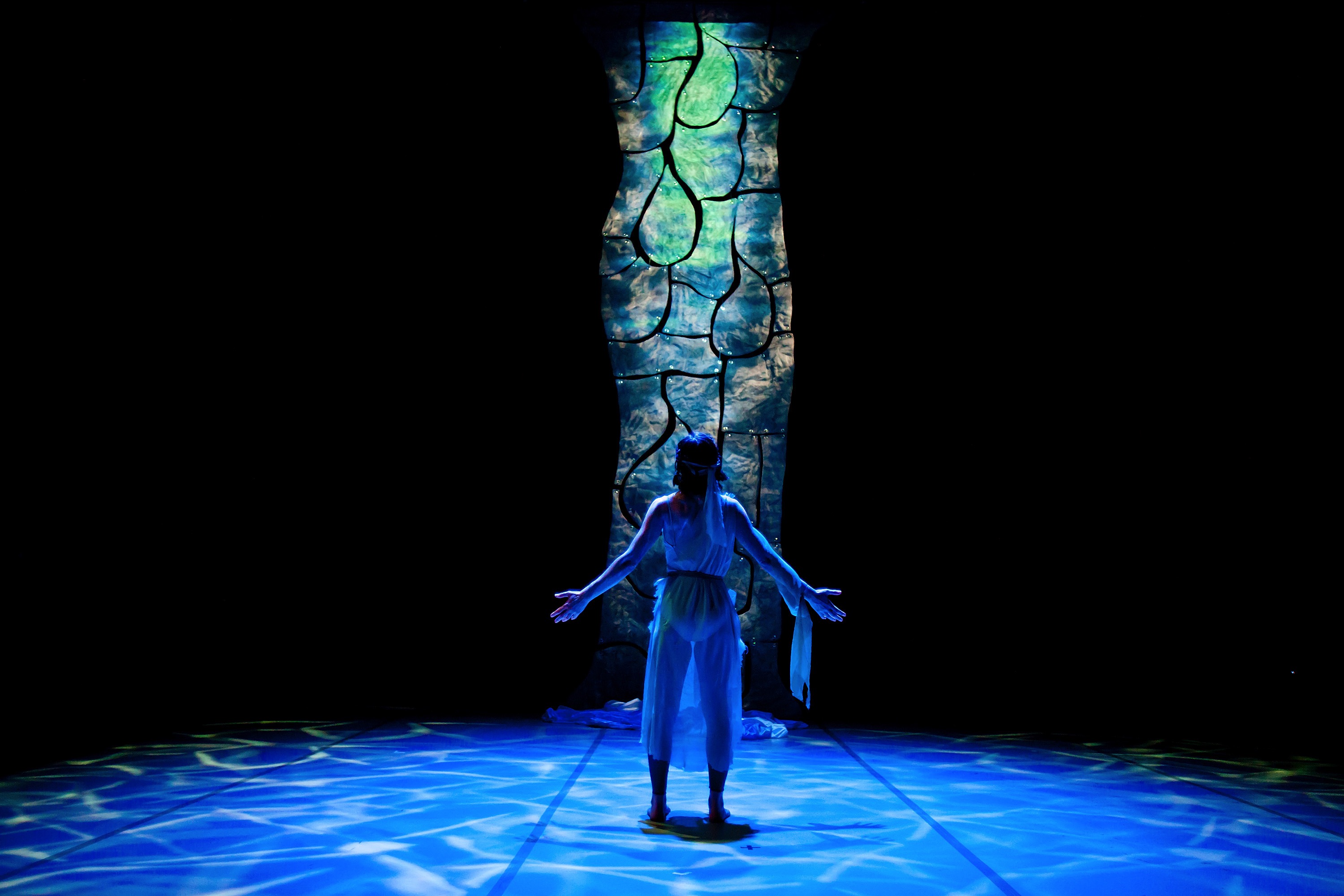 JOE DORAN
Lighting Design
&
Production Management
WITNESS FOR THE PROSECUTION
Now playing at Bristol Riverside Theatre is the whodunnit Witness for the Prosecution. This show is a fun classic Agatha Christie full of plot twists and turns. For those in the Philadelphia area, I hope you can make it. Playing through May 28.
For tickets visit: http://www.brtstage.org
CASH ON DELIVERY
Swift Creek Mill Theatre is currently showing one of my all time favorite British farces. This show will absolutely make you laugh with the constant barriage of mistaken identities and crazy situations. It was lots of fun designing this show! Playing now through June 24... Don't miss it!
For tickets visit: www.swiftcreekmill.com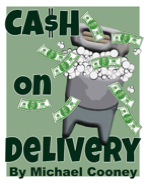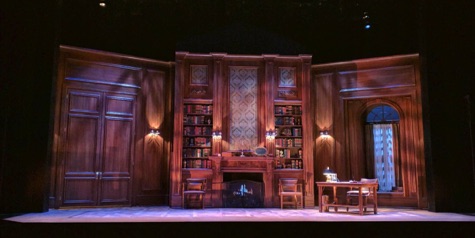 LIVE ART DREAM
Up next is the annual concert I design featuring terrific major headliners and 200 students of varying abilities coming together to create a life changing, unfortgettable evening of music and art. This project is a highlight for me each year and I really hope you will all get an opportunity to see it. This show always makes me very proud. Concert is at 5pm on June 11.
For more information visit: http://www.sparconline.org
For tickets visit: https://www.etix.com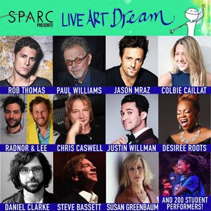 IN THE HEIGHTS
I am super excited to design In the Heights at Virginia Repertory Theatre. This show is Lin Manuel Miranda's first major Broadway musical prior to Hamilton. It has become one of my favorite contemporary musicals and I am very happy to collaborate on this. The production begins June 21 at The November Theatre.
For tickets visit: http://va-rep.org