JESSICA LANG DANCE
I am looking forward to touring with Jessica Lang Dance Company. I will be going to Meridian, MS, and Lafayette, LA. If you're in the area during the 1st week of December, stop by and catch this fantastic dance company.
For more information visit: http://www.jessicalangdance.com/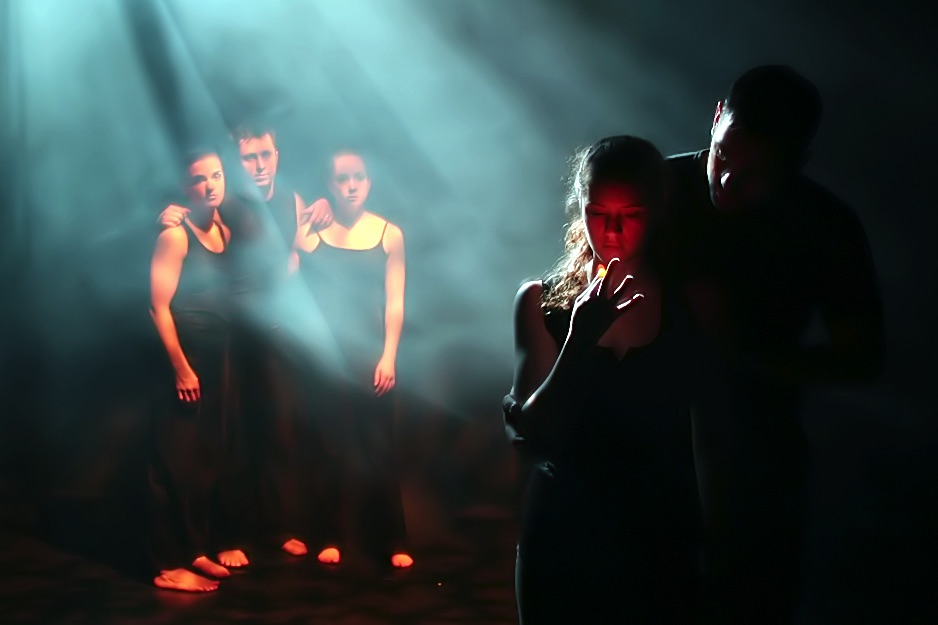 JOE DORAN
Lighting Design
&
Production Management
A TUNA CHRISTMAS
Now playing at Swift Creek Mill Theatre is the hysterical comedy A Tuna Christmas! I had a terrific time lighting this show and I hope everyone can make it out to see it. My good friends John Hagadorn and Richard Koch star in this show playing 22 different characters with quick changes galore! It is so funny. Don't miss it!
For tickets visit: www.swiftcreekmill.com
A CHRISTMAS STORY, THE MUSICAL
I am also the lighting designer for A Christmas Story, the Musical at Virginia Repertory Theatre. The classic holiday movie is now a spectacular musical complete with a leg lamp ballet. I am very excited about this show and I enjoy getting to do some flashy lighting! This is a perfect show for the family and promises to put you in the holiday spirit!
For more information visit:
https://va-rep.org/_a-christmas-story-november-theatre-richmond.html
RICHMOND THEATRE CRITICS CIRCLE AWARDS
After receiving 3 nominations for outstanding lighting design for my work in the Ricmond Theatre scene last season, I am honored to have won for Dreamgirls. I was also nominated for The Little Lion and Little Shop of Horrors. It is always nice to be recognized for the work you do! I had a terrific time at the ceremony. Congrats also to all my fellow nominees.
For more information please visit: www.artsies.org