LIVE ART: BLUE
I recently designed SPARC's Live Art- Blue. It was an honor to work with Jason Mraz, Keb' Mo', Phil Wiggins, Chris Stills, and 300 of the most wonderful and talented kids in the Richmond Area. I had a terrific time working with all the folks at Richmond's Altria Theatre.
For more information visit: www.sparconline.org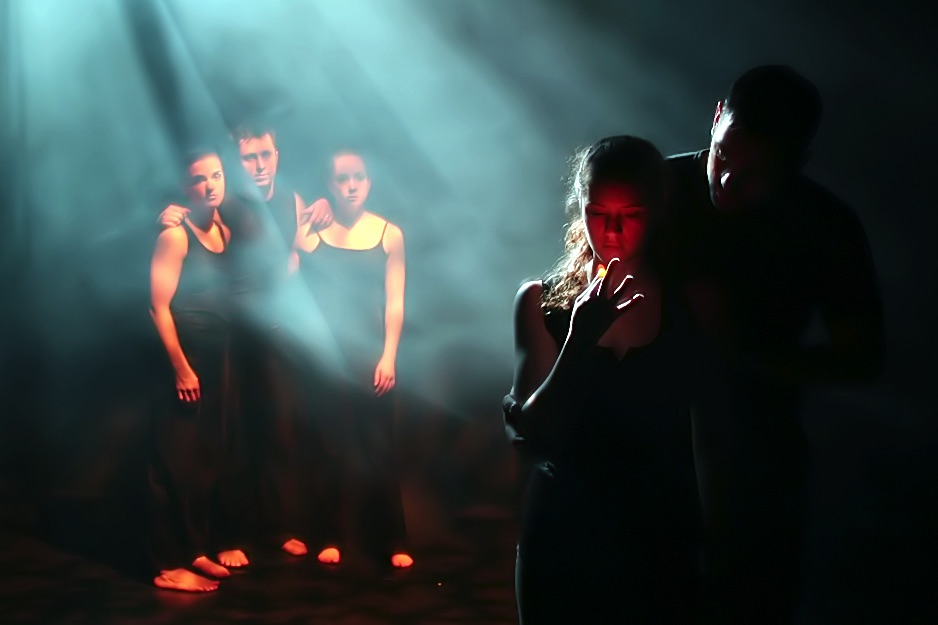 JOE DORAN
Lighting Design
&
Production Management
ALMOST MAINE
Next up at Swift Creek Mill Theatre, one of my all time favorite theaters, is a terrific show called Almost Maine. This comedy is about "falling in and out of love in the strangest ways. Knees are bruised. Hearts are broken. Love is lost, found, and confounded. And life for the people of Almost, Maine will never be the same." It is one of my favorite scripts. I hope you can make it. The show plays through Sept. 15 - Oct. 22.
For tickets visit: www.swiftcreekmill.com
DREAMGIRLS
I designed Dreamgirls at Virginia Repertory Theatre. This was a very exciting production with a lot of fun lighting opprtunities. I was nominated for a Richmond Theatre Critics Circle award for this production.
For more information visit: http://va-rep.org/show_dreamgirls.html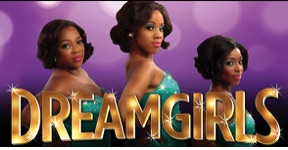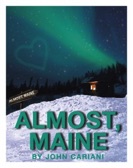 RICHMOND THEATRE CRITICS CIRCLE
I was honored to receive 3 nominations for outstanding lighting design for my work in the Ricmond Theatre scene last season. I was nominated for Dreamgirls, The Little Lion, and Little Shop of Horrors. It is always nice to be recognized for the work you do! Congrats also to all my fellow nominees.
For more information visit: www.artsies.org